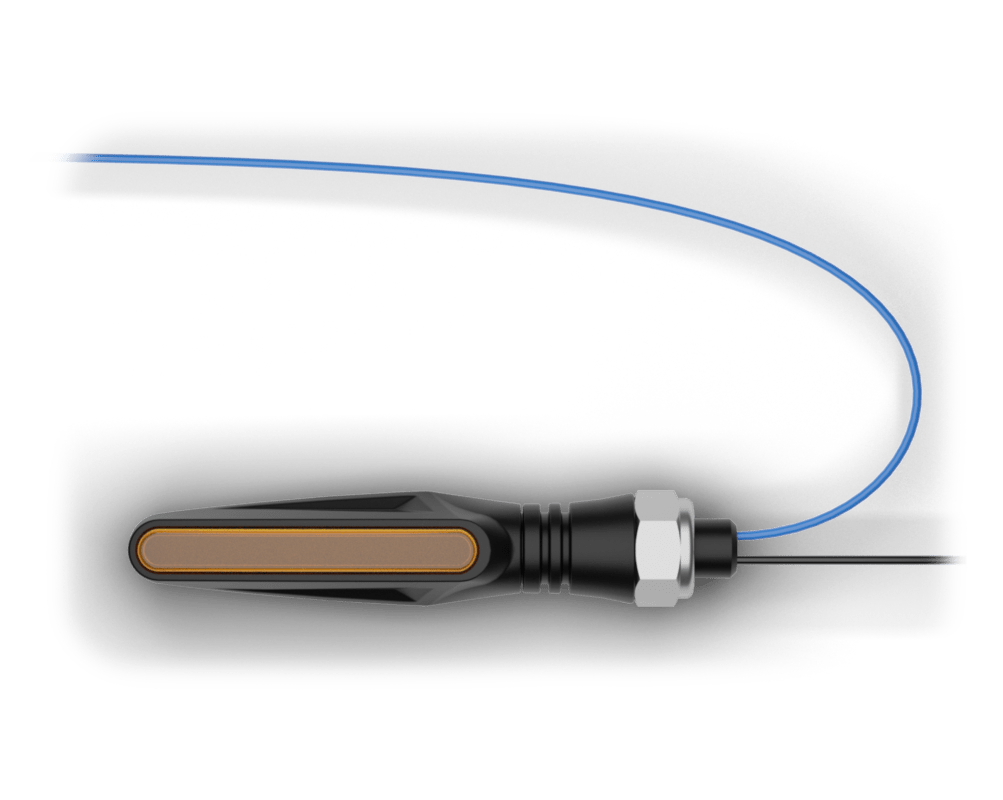 Step 1
Find the positive wire of your indicators, the front or rear indicators will work. (The positive wire is usually any colour other than black)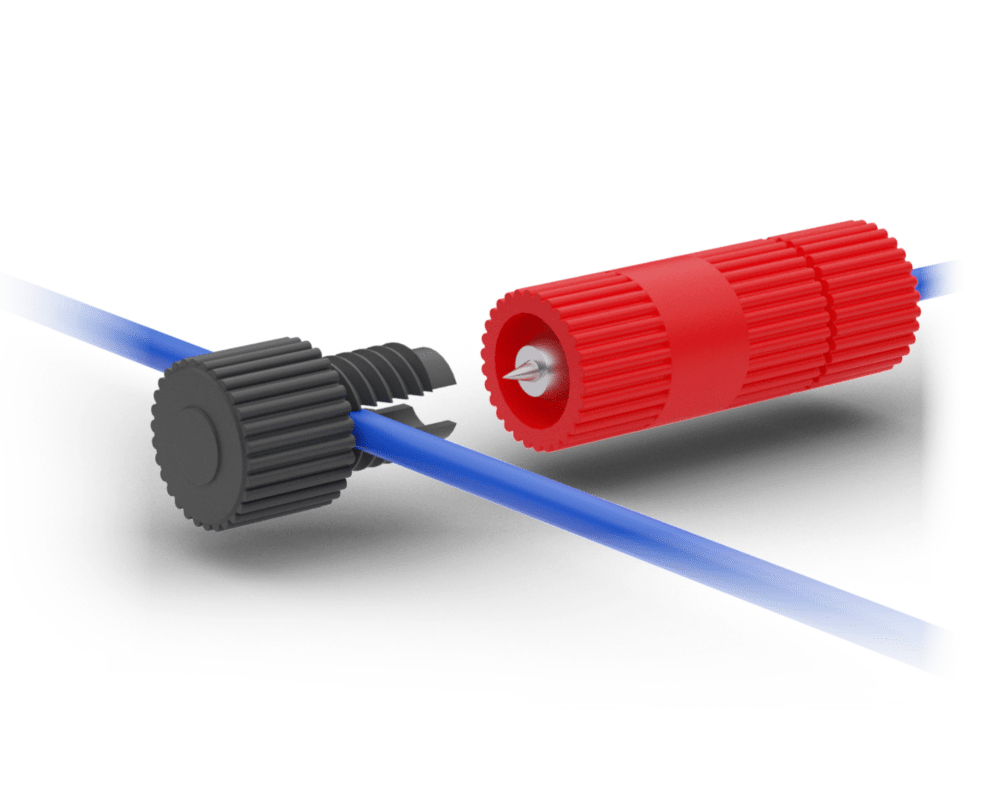 Step 2
Tap the left and right positive indicator wires with the included Posi-Taps™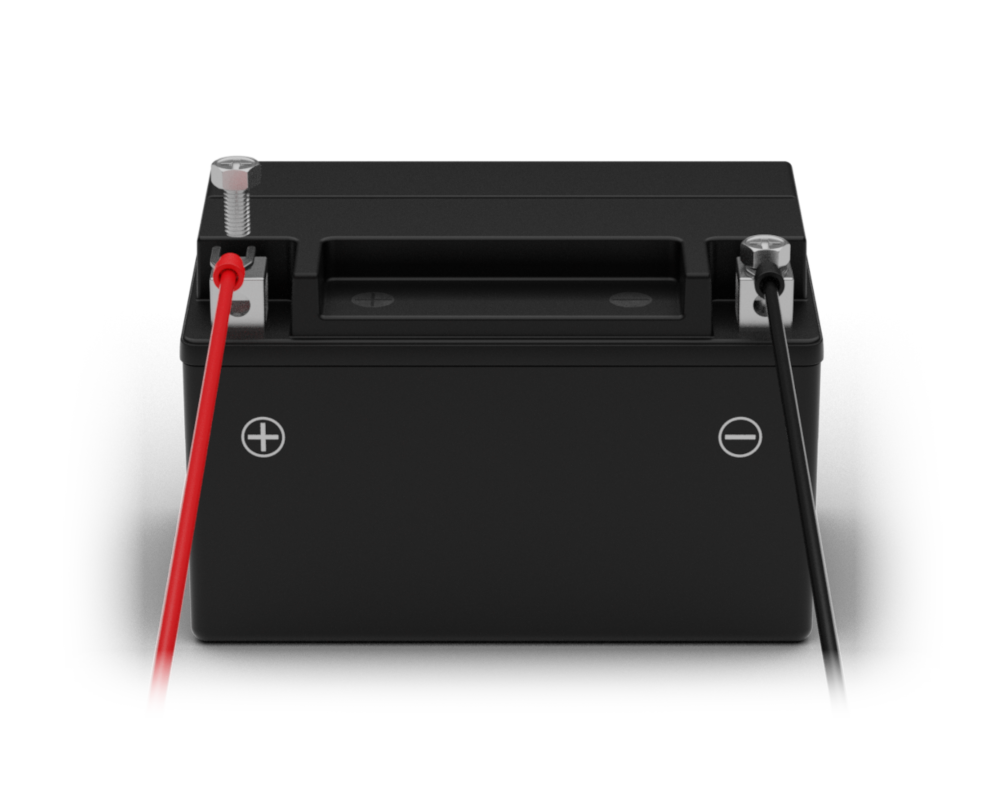 Step 3
Screw the positive and negative fork connectors onto your battery terminals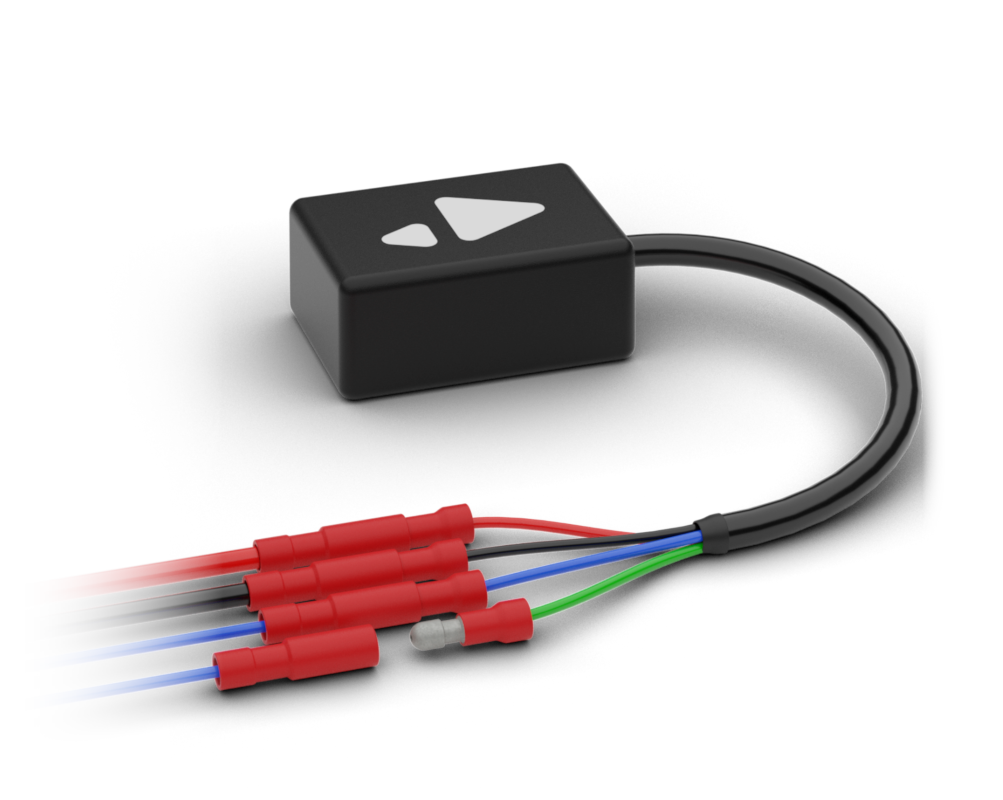 Step 4
Connect the Indimate deviceto the four wires you just installed.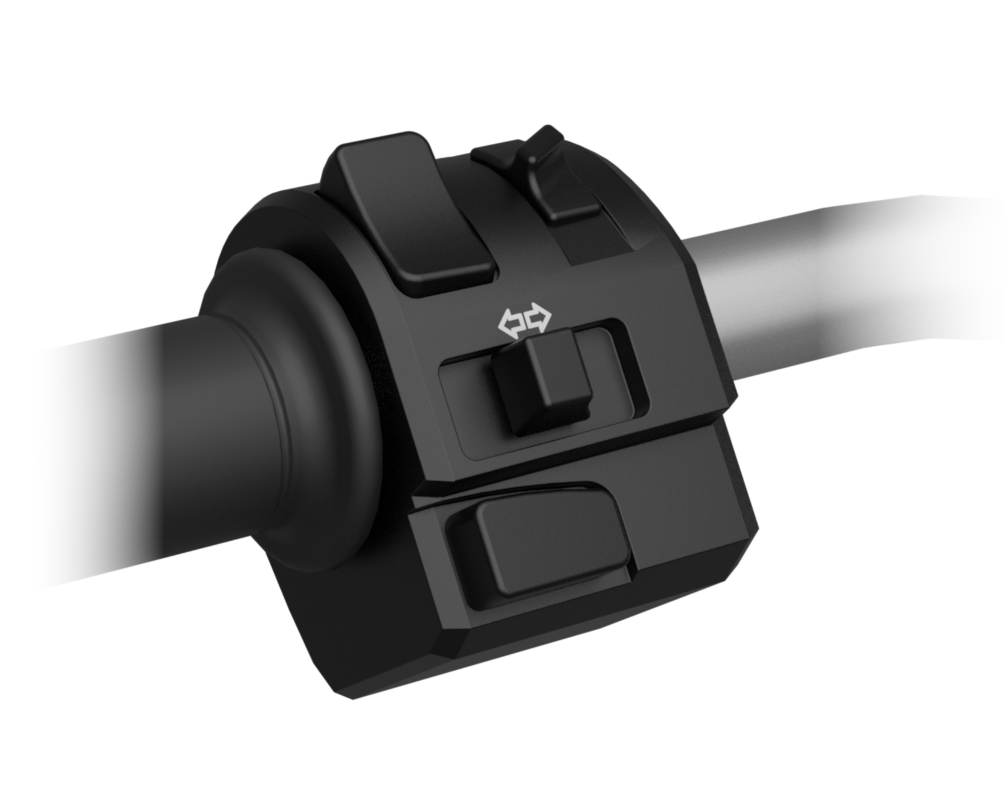 Step 5
Turn an indicator on to power the device up. Indimate is active when an indicator has been turned on.
It will "auto-shutdown" if you don't use your indicators for 30mins.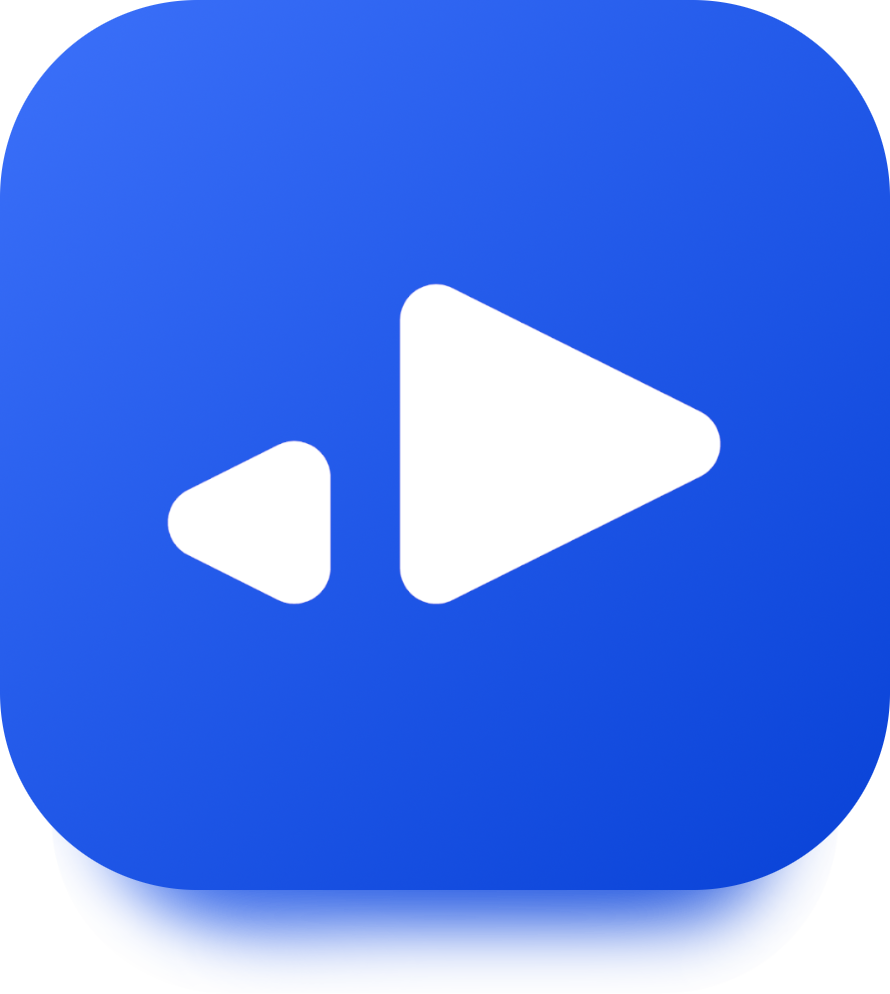 iOS
Android
Step 6
Download the Indimate app, and follow the setup instructions.