Tips for New Motorcycle Riders

Completing your CBT in the UK and eyeing up your first motorcycle is a tremendously exciting time. Here are four key tips from our team with over 50 years of collective riding experience to help you on your two-wheeled journey.
1. Be aware of the Dunning-Kruger confidence curve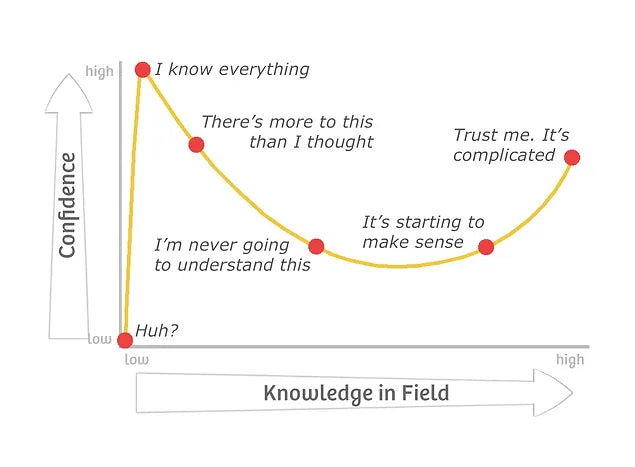 As new riders start getting to grips with their bike, they can quickly become overconfident and may take risks beyond their skill level. While there's nothing wrong with trying to get better at cornering or perfect clutch control, it's important to remember that true mastery comes with practice and experience, not a loud exhaust.

2. Gear up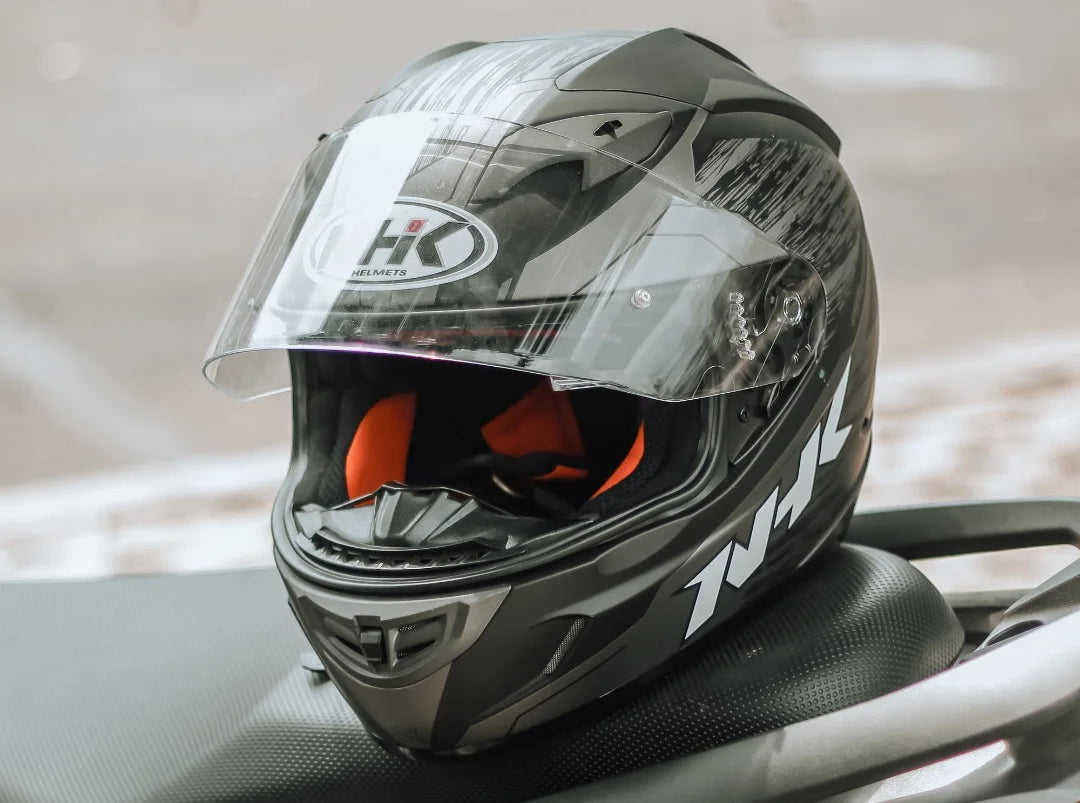 Even if you don't intend on blasting down B-roads, wearing the right gear should be a given for all riders. A padded jacket and trousers, gloves, sturdy boots and of course, a proper helmet will at the very least give you a peace of mind that lets you enjoy the ride. Although it may look "cool", most people roll their eyes at a biker wearing shorts and a T-shirt.

3. Pretend you're invisible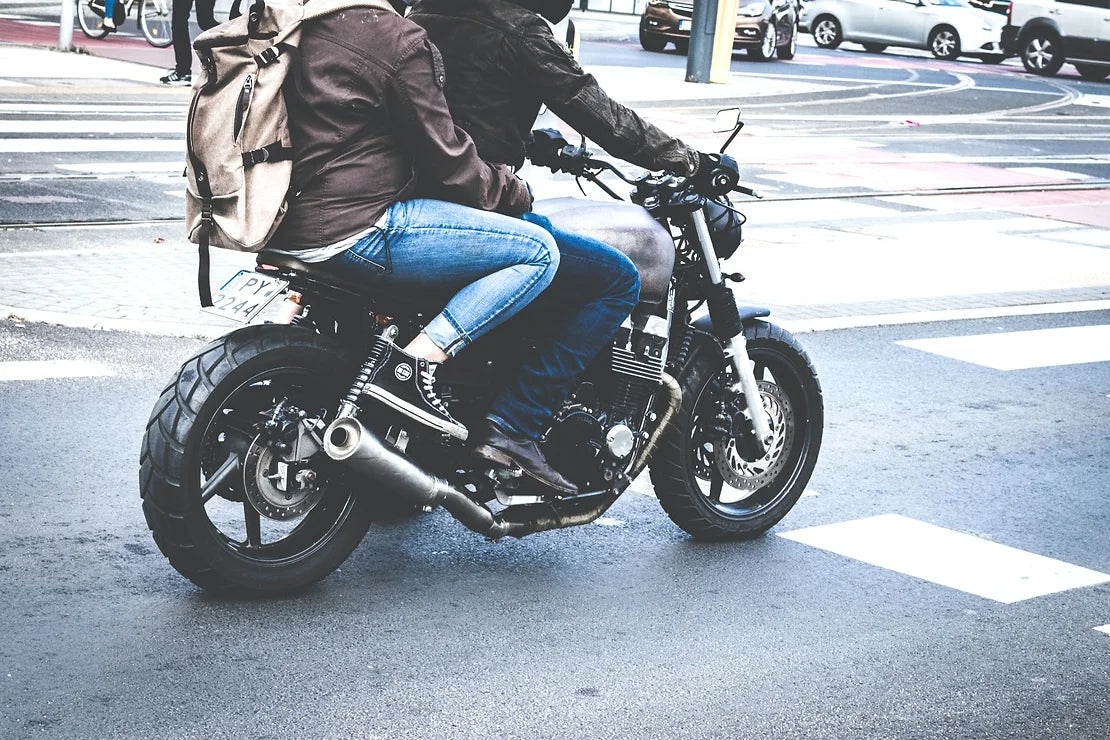 One of the best tactics to improving safety while riding, is to pretend other road users can't see you. This is because in a lot of cases, they can't! Some drivers are so busy texting, arguing or day-dreaming, to the point that they'll oversee the small profile of a motorcycle.

4. Have Fun!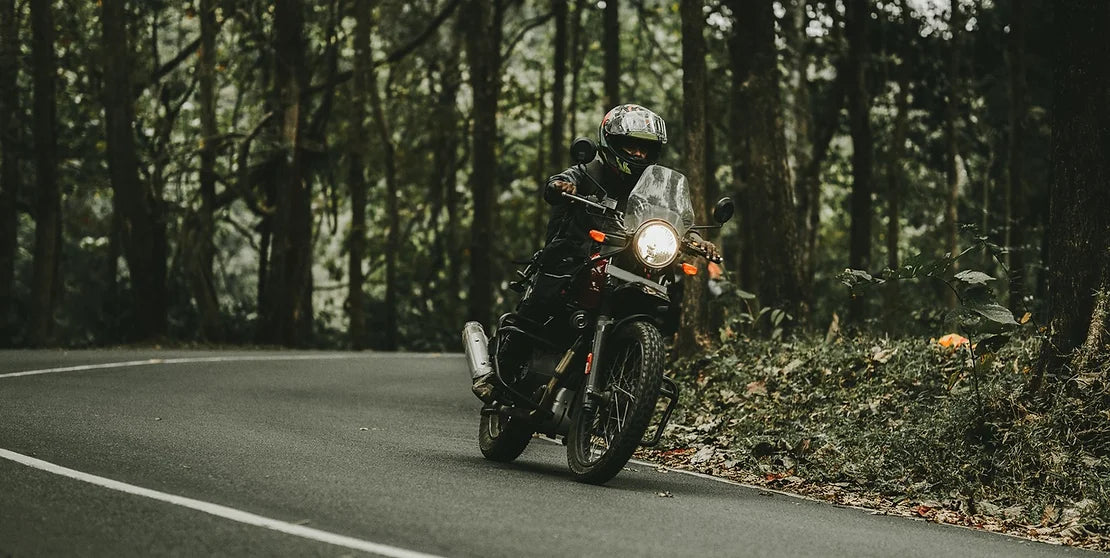 It's our strong belief that the main point of owning a motorcycle should be fun. If you only wanted practicality, you'd get a car. If you only wanted economy, a bus ticket would do the trick. Take pride in your new toy, treat it well and it'll do the same for you.