The perfect motorcycle gift doesn't exi-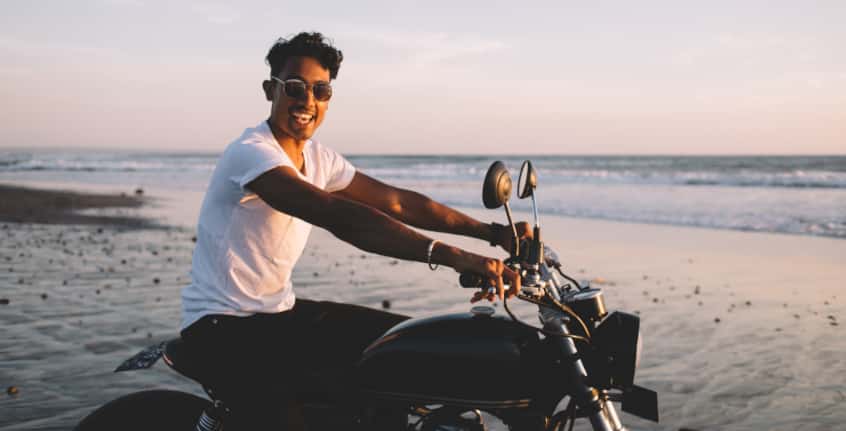 Finding a motorcycle themed gift for your bike-loving partner or friend can be a challenge. It's easy to get nervous about buying the wrong kit when it comes to the overwhelming selection of technical motorcycle gear. But we've got a solution, our product, Indimate™, ticks all the "perfect gift" boxes!
It's universal – meaning whichever motorcycle your partner/friend has, it'll be compatible with Indimate™.
It's thoughtful – The device is designed to help riders stay safe and alert on the road, which your partner/friend is sure to appreciate.
Satisfaction guarantee – We're so confident your partner/friend will love Indimate™, we offer a 30-day-money-back guarantee (no questions asked)!
Great reviews – Don't take our word for it! Our customers praise the safety benefits and convenience of our product.
So what is Indimate™ and how does it work?

If you've ever ridden a motorcycle, you'll know how easy and dangerous it can be to forget to turn off your indicators. Unlike in a car, there's no audible feedback to tell you you're indicating (*tick* *tock* indicator sound). Indimate™ fixes this. Once the rider connects our device to their motorcycle's battery and indicator wires, it automatically connects to their phone's Bluetooth when they go for a ride. As long as they use a Bluetooth intercom, the indicator sounds can be heard on the road, greatly increasing safety and awareness.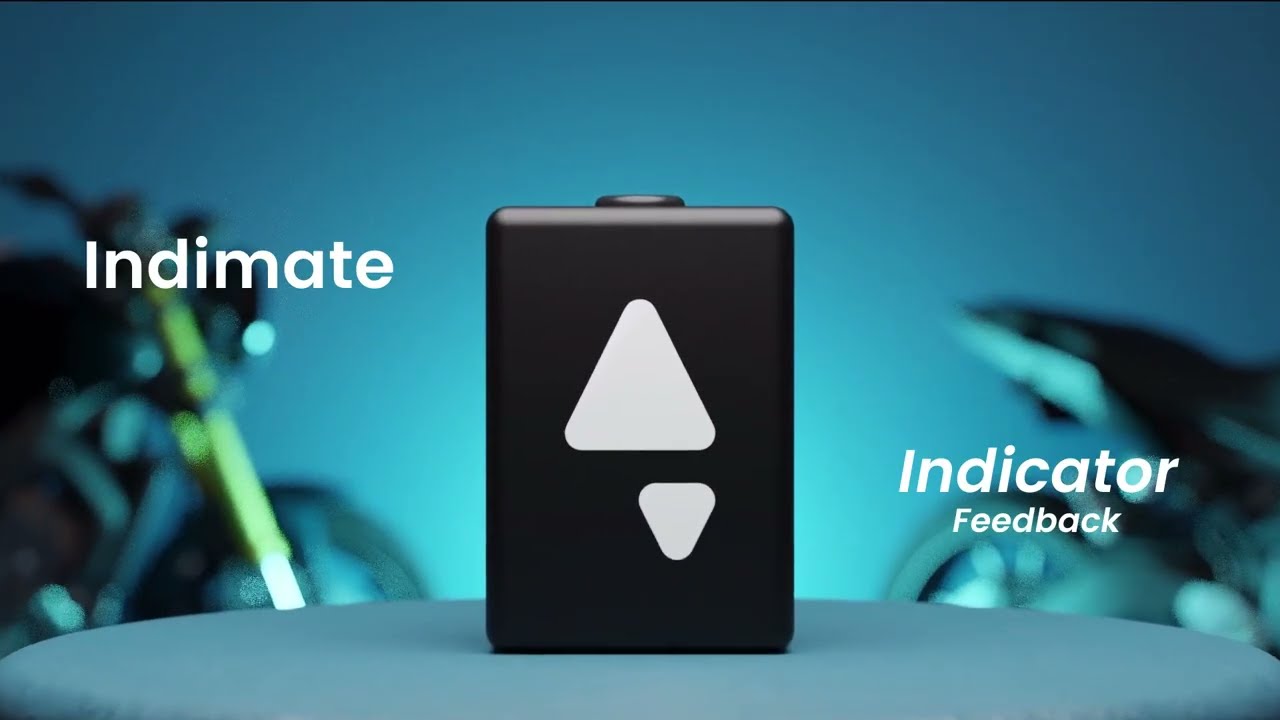 Indimate Explained
1:00
Indimate in 1min